Gender differences are an important distinction in risks and diseases. In disaster situations, women and men are affected differently with regard to risk, risk perception, preparedness, response, physical impact, psychological impact, recovery and reconstruction. Understanding how and when gender-based differences may affect project impact, communications and policy. Without the participation of women and men in community consultation and decision-making processes, the needs of communities and the specific needs of men and women will not be met.
Sexual and Gender Based Violence (SGBV)
Due to social norms as well as biological factors, women and children-particularly girls- may face increased risk to adverse health effects and violence. However, men and boys are also shown to suffer from violence and cannot be ignored. They may be unable to access assistance safely and/or to make their needs known.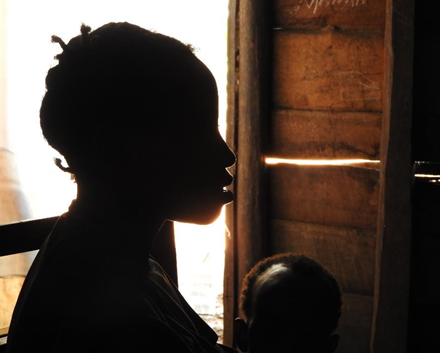 Gender based violence encompasses many forms including physical, mental and economic violence. All members of communities are at risk for this violence especially in conflict and disaster settings. OSC, based on its research understands that there are special needs for survivors of SGBV and strives to better understand the nuances around this issue.
In 2016, OSC partnered with IMA World Health to complete a baseline evaluation for the USAID Ushindi: Overcoming SGBV in Eastern Congo project. Read More.