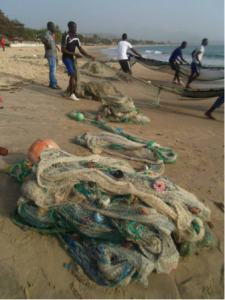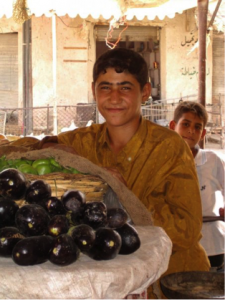 Between 1970 and 1999, 80% of civil conflicts occurred in countries where 60% of the population or more were under the age of thirty.[1] In countries with high populations of youth, there is a sense of frustration as a result of the lack of employment opportunities. Violence may ensue as a means for expressing resentment towards political leaders whom they feel are disconnected with their discontent.
OSC realizes that youth harnessed effectively add to economic development, increased manpower, and connection to the global network. By harnessing their technological talent to express their needs, message and communicate helps to lessen the discontent and create a constructive dialogue for the future.
Whether promoting healthy behaviors, newfound economic opportunities, or participation in local decision-making, OSC utilizes research-driven strategies to build productive dialogue with youth. OSC's KAP surveys drove development of a reproductive health and family planning campaign in Serbia. In Afghanistan, OSC has worked with youth councils, school-aged children, and youth associations to hold events and organize campaigns emphasizing key program messages, including peace and stability at the community level, anti-addiction, and the importance of education for young people. OSC also coordinated a youth outreach program aimed at increasing youth engagement in governance through sport and dialogue to address issues such as youth involvement in local governance, drug usage, and education.
OSC's research is helping to target youth through BCC and social marketing campaigns in DRC and Zambia, and helped drive over 100,000 youth to be tested for nuclear exposure in Ukraine.
[1] Population Action International